Setting the Stage
Since 1925
We Are Your Premier Event Location in the Silicon Valley
Fabulous Locale
for Weddings & Conferences
Napredak Hall is an elegant event venue with indoor and outdoor facilities. We are an ideal place for corporate parties and private events. We are a privately-owned business with dedicated and diverse staff. With a volunteer board of directors, we offer a beautiful place where communities can get together and celebrate.
Whether you are looking for a wedding hall, or a location for team building or a location for your trade shows, you have come to the right place. Located in the heart of Silicon Valley, we can serve all of your needd.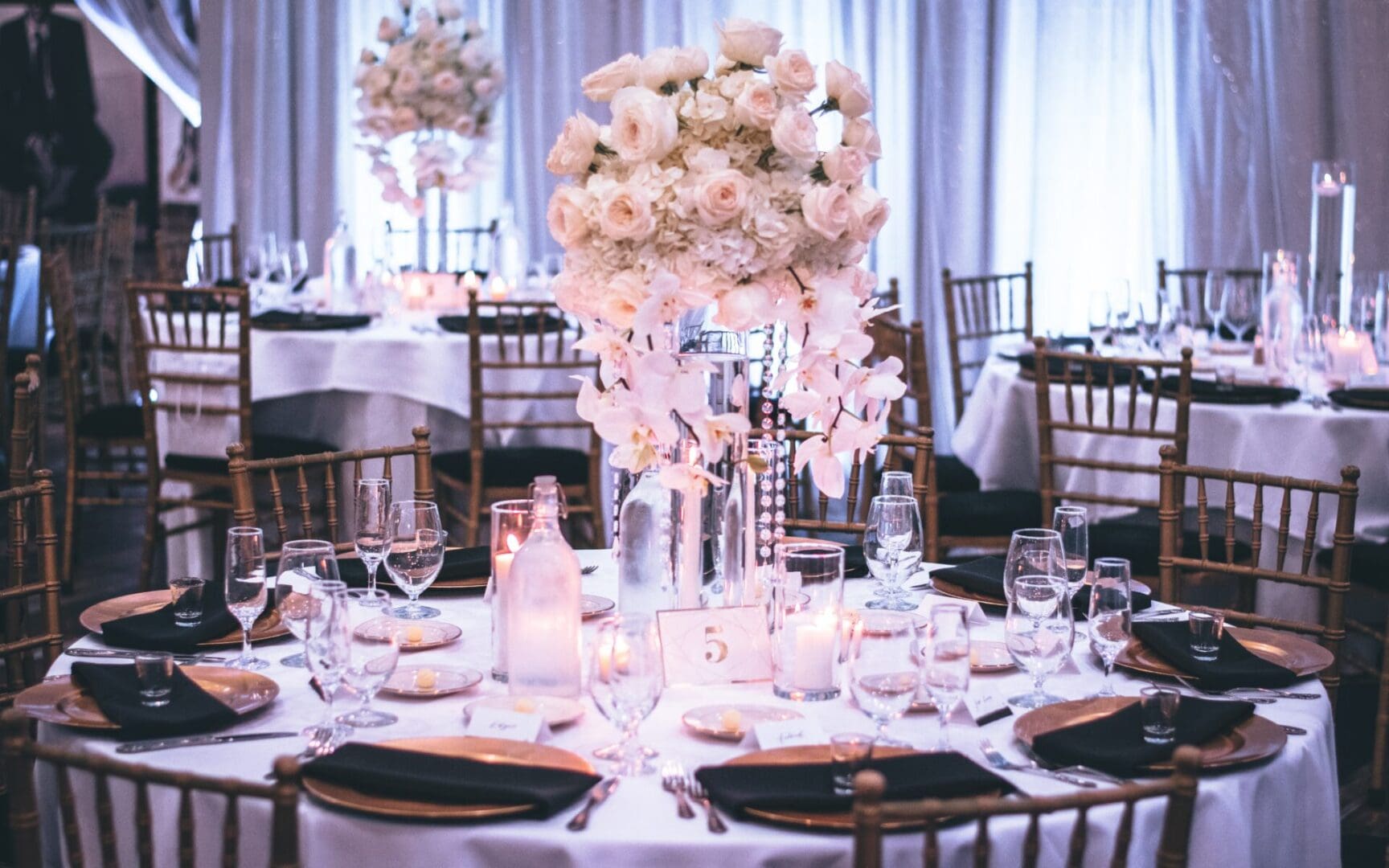 At Napredak Hall, we make the necessary arrangements to make your event a happy and memorable one. Your convenience is our topmost priority.
We promise gracious service at a refined location where you can cordially conduct the event of your dreams.
Started in 1925 as a social club, we are now known as Napredak Hall, which is one of the oldest established clubs in the area. We have a private venue at a secluded location with private parking and no background noise.
With our excellent facilities, you can conduct any event, whether a wedding, family affair or corporate event, our venue is classic yet naturally set location surrounded by greenery making it an ideal destination for great photo opportunities.